WHY YOU SHOULD CARE ABOUT YOUR WATER QUALITY
Many of the chemicals found in our watersystems may contribute to:

DRY SCALP

SKIN REDNESS & IRRITATION

HAIR LOSS

DRY SKIN

DAMAGED HAIR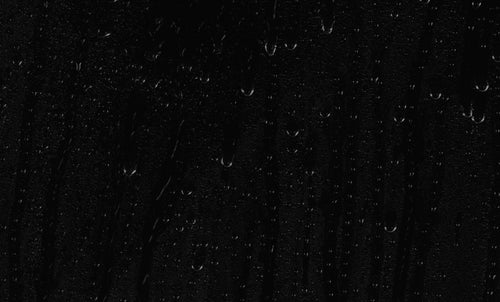 SEE WHAT CHEMICALS ARE IN YOUR WATER
Enter your information below to get a free, custom water report for your local area.
Learn about what's in your water:
WHAT CAN CHEMICALS DO TO OUR SKIN AND HAIR?
Here are a few of the chemicals found in our tap water and how they affect our hair and skin:
HALOACETIC ACIDS (HAA5)
Skin irritation and weak hair
CHLOROFORM
Skin irritation and redness
CHLORINE
Dry skin and damaged hair
BENZOAPYRENE
Skin thinning, pimples, warts, redness and loss of color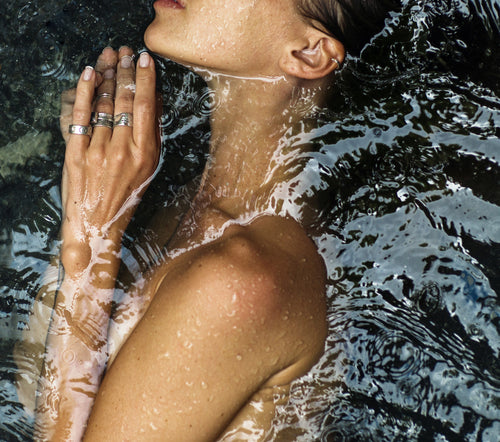 BEAUTY STARTS WITH CLEAN WATER
SAY HELLO TO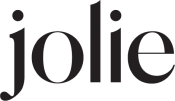 A beauty wellness company focused on purifying your water for better skin, hair, and wellbeing.
OUR FIRST PRODUCT
THE JOLIE FILTERED SHOWERHEAD
Your skin and hair are only as good as your water, and the Jolie Filtered Showerhead will give you the highest standard. When you get your water report, you can get exclusive access to pre-order.