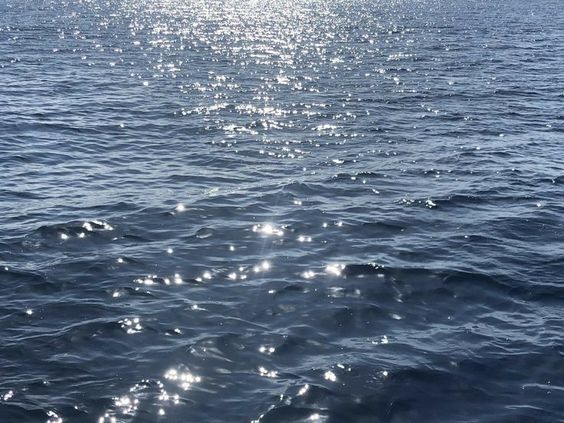 SHOWER THOUGHTS
Meet our community of friends, family, collaborators and role models as we ask them the Jolie Shower Thoughts questionnaire.
SHOWER THOUGHTS
WITH JO ROSENTHAL
NYC darling, Jo Rosenthal is a writer, baker, artist, stylist, self proclaimed lover, and the ultimate cool girl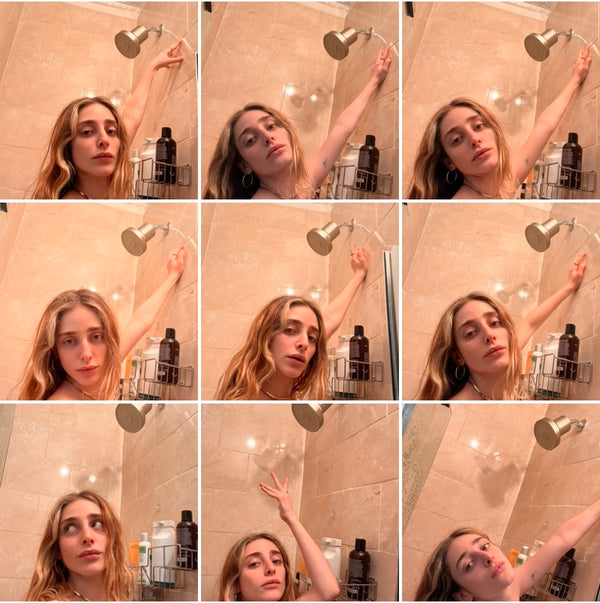 WHEN WAS THE LAST TIME YOU FELT VERY INSPIRED?
I saw lightning recently and thought how if it had hit me, I could make a whole career out of it
WHAT DO YOU VALUE THE MOST ABOUT YOURSELF AND WHY?
The charm I posses no matter where I go
WHAT'S ONE THING YOU THINK OTHER PEOPLE OVERVALUE?
Idols. You have a story too.
What does the word "wellbeing" mean to you?
Peace. Ad-free.
What is your relationship with water?
Water is renewal. It gives, it takes, it moves, and we all move with it. Familiar, but always new.
IF YOU COULD CHANGE ONE THING ABOUT YOUR DAILY ROUTINE, WHAT WOULD THAT BE?
I would spend more time looking for magic lamps…
WHAT WOULD YOUR STARTER PACK INCLUDE?
A reusable water bottle that is NOT plastic, baking supplies for a pie, a joint for each hand, my cat Kimbo, matcha, the current book I'm reading (I'm in between Gucci Mane's biography and The Grass Harp by Truman Capote), my tinted yellow sunglasses from Quality Mending, a Muji notebook, a micron pen, the entire Prince discography, a sesame bagel, and a hot dog
HAVE YOU HAD ANY INTERESTING SHOWER THOUGHTS LATELY?
I feel like I'm being encouraged to not be PG, in a sexual way? Maybe if there was a shower big enough for everyone to fuck the shit out of each other, we wouldn't have so many hang-ups about our bodies….lol