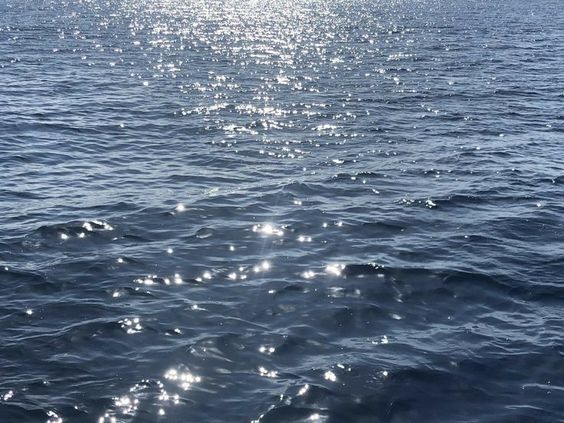 SHOWER THOUGHTS
Meet our community of friends, family, collaborators and role models as we ask them the Jolie Shower Thoughts questionnaire.
SHOWER THOUGHTS
WITH PEARL Banjurtrungkajorn
Dinner host extraordinaire, Pearl Banjurtrungkajorn, is the co-founder of Her Name is Nala, a community-driven dining club and events production company based in Bangkok, New York City, and Los Angeles.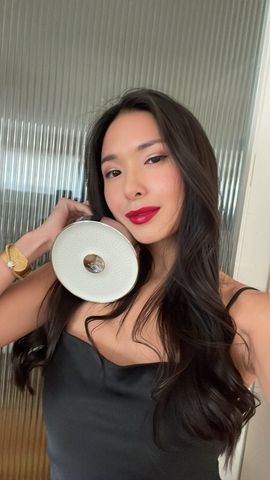 WHEN WAS THE LAST TIME YOU FELT INSPIRED?
During my scuba diving session in the Gulf of Thailand this afternoon. In the expanse of open water, seeing all the marine life that thrive on the ocean bed really humbles me. There are so many worlds, living systems, and life forms out there still unbeknownst to us, and this reminds me that there is still so much to learn and see in this world, just as long as we remain open and curious.
WHAT DO YOU VALUE THE MOST ABOUT YOURSELF AND WHY?
I would say my ability to find the positive in every situation and enjoy every moment in life, no matter how small. One very simple and very practical piece of advice that I've learned: "enjoy every sandwich" by rockstar Warren Zevon. Because sure, it's great to win awards, travel the world, afford fancy stuff, or get promoted to your dream job, but you also have to be able to enjoy the simple pleasure of eating a sandwich. I think happiness comes when you appreciate ordinary moments and it comes down to being disciplined enough to be present and grateful for them.
WHAT'S ONE THING YOU THINK OTHER PEOPLE OVERVALUE?
To be frank, I don't believe I have the right to say that something is overvalued! As long as the reasons for valuing it come from a genuine place and it truly makes that person happy, I think it's fair game.
WHAT DOES THE WORD 'WELLBEING' MEAN TO YOU?
Alignment, connection, balance, intuition. It means pursuing my wildest passions while balancing all the facets that make my life meaningful – quality time with my family, friends, and myself, nurturing my physical, mental, and spiritual growth in whatever way that feels right.
WHAT IS YOUR RELATIONSHIP WITH WATER?
It's really, really sacred - I'd say it is my favorite element. Ever since I was young, I've felt safest, most grounded, and most liberated in and around water. I try to enjoy every drop of water I come in contact with - however often I can remind myself to. Every sip of clean water that I drink, every warm mug of coffee that I hold in my palms, every drop of face serum I apply onto my skin, every ounce of saltwater caressing my body as I swim and wade through the ocean. The sound of rain and the trickling streams calm me like no other. Water really cleanses our body, soul, and spirit.
IF YOU COULD CHANGE ONE THING ABOUT YOUR DAILY ROUTINE, WHAT WOULD THAT BE?
No screen time within one hour of waking! I'm still working on this.
WHAT WOULD YOUR STARTER PACK INCLUDE?
Aquaphor, water bottle, Moleskine notebook, Muji pens, Fly by Jing's Sichuan chili crisp, Le Labo's Thé Noir 29, pearl necklaces from my friend's brand Helmi, fennel taralli as a mid-afternoon snack, and a lot of gratitude!
HAVE YOU HAD ANY INTERESTING SHOWER THOUGHTS LATELY?
I wonder if there's a way to make listening to podcasts while showering more viable — right now I find that words are just too muffled under the running water, so I just play music or shower in silence (which isn't bad per se, I'd just like to have that extra option.) Perhaps I need better speakers? Or some waterproof headphones… If anyone has some pointers, do let me know!