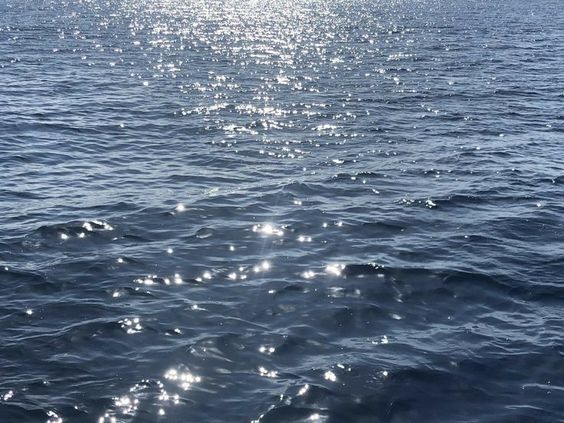 SHOWER THOUGHTS
Meet our community of friends, family, collaborators and role models as we ask them the Jolie Shower Thoughts questionnaire.
SHOWER THOUGHTS
WITH sudan green
Wellness crusader, Sudan Green is the founder of Spirits Up! an organization that offers tools for personal liberation and healing through yoga, meditation, and the arts to support the continued work towards collective Black liberation.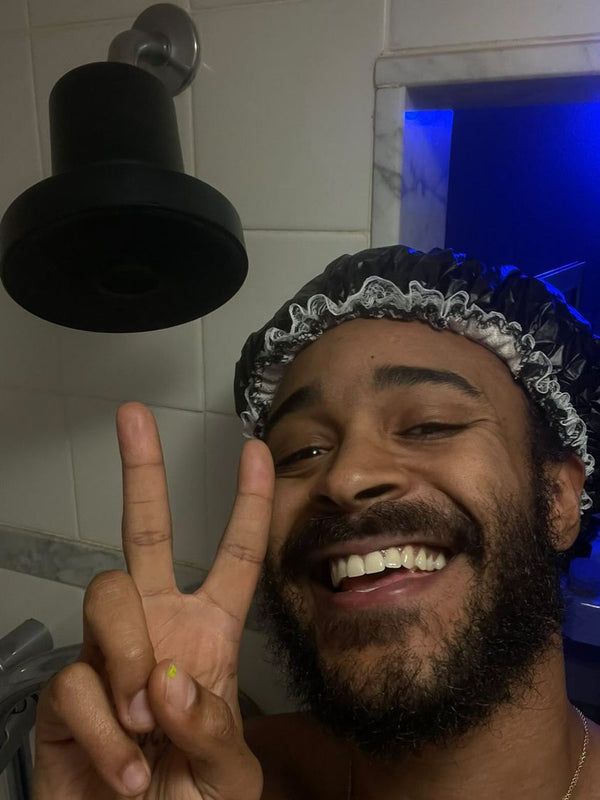 WHEN WAS THE LAST TIME YOU FELT INSPIRED?
The last time I felt genuinely inspired was when I played this Alice Coltrane record by the name of 'The Sun' featuring my two favorite sax players John Coltrane & Pharoah Sanders. You can really feel the connection between all of the artist in this song...they were playing for something...and I want to find out more about what "it" was! But we have lost all three of those artist in the physical, so there is a beauty in never knowing....Inspired! It is one of the only songs to bring about serious emotions for me around the 1 minute mark each and every time. I listen to it to continuously feel inspired and ignited...
WHAT DO YOU VALUE THE MOST ABOUT YOURSELF AND WHY?
I value my ability to easily connect with other people and make them feel like they can let down walls and barriers when we speak. I work hard to be able to maintain a space for my friends, family, and the unexpected.
WHAT'S ONE THING YOU THINK OTHER PEOPLE OVERVALUE?
Diamonds (me included)? That is the easy answer ahah I think people overvalue material possessions...still...me included! But I often have to check myself on whats important and what really aligns with my morals. I think you can ethically buy yourself nice things, and not have an obsessive mindset around the pieces you buy. It's about the energy and the value you are placing on these pieces which dictate the health of the relationship.
WHAT DOES THE WORD 'WELLBEING' MEAN TO YOU?
Wellbeing means equilibrium to me. I used to think I had to suppress certain sides of me people saw as negative. But I learned that each side of me is equally as important and deserves to be nurtured so it isn't in a constant, inflamed state.
WHAT IS YOUR RELATIONSHIP WITH WATER?
I think it is one of the most powerful and nourishing forces on this earth with us. I have always been deeply in love and afraid of water, the fear more so comes from my inability to swim. I almost drowned a few times as a kid and I think that instilled a subconscious bodily fear in me whenever I try to learn how. Separate from that! I have always been in love with the sea and its mysteries. The ocean's mysteries are yet to be fully uncovered and loosely it is as mysterious as the space above our atmosphere. So much wonder to be uncovered, all in these large deep bodies of water. In love and looking forward to what comes out of the mystery.
IF YOU COULD CHANGE ONE THING ABOUT YOUR DAILY ROUTINE, WHAT WOULD THAT BE?
Simple! I would change the fact that I do not have a real skincare routine...night time or daytime. I know I will get reprimanded for this! HELP ME
WHAT WOULD YOUR STARTER PACK INCLUDE?
My starter pack...(Fall Energy) Some really good jeans, Kiehl's Lip scrub!, A good book ( right now that is Tomorrow and Tomorrow and Tomorrow by Gabrielle Zevin), my water bottle, A hoodie, an oversized scarf, and if it's end of the world energy a couple journals to write in so I don't go crazy.
HAVE YOU HAD ANY INTERESTING SHOWER THOUGHTS LATELY?
I thought about living in the jungle....amazon to be more specific and the water running turned into rain. Totally blanked out for like 5 minutes and just lived this wild adventure...that was hands down my most wild (most PG) shower thought lately.