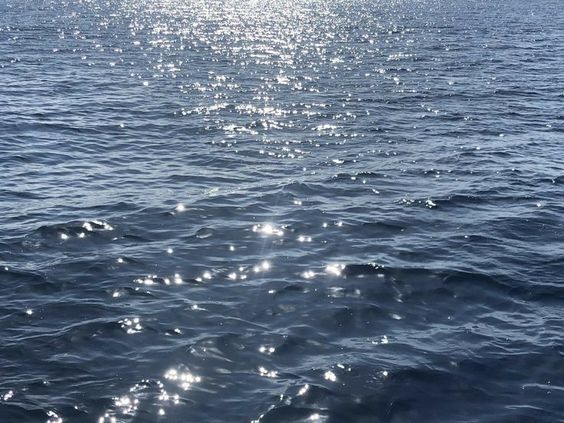 SHOWER THOUGHTS
Meet our community of friends, family, collaborators and role models as we ask them the Jolie Shower Thoughts questionnaire.
SHOWER THOUGHTS
WITH Rachel Andrews
California native, Rachel Andrews is a model and psychology grad school student living in sunny Los Angeles.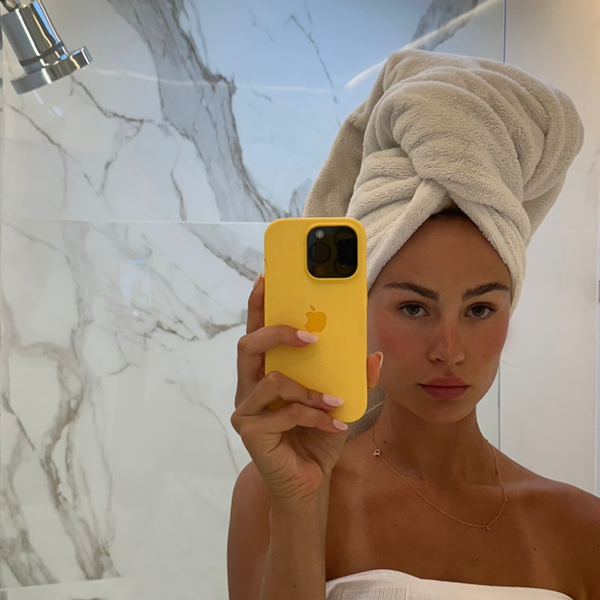 WHEN WAS THE LAST TIME YOU FELT INSPIRED?
Feeling inspired is super important and without it life can definitely feel dull and monotonous. I've been horseback riding again recently, something I did when I was younger, and the atmosphere and energy has felt inspiring for sure.
WHAT DO YOU VALUE THE MOST ABOUT YOURSELF AND WHY?
I value that I'm a naturally empathic person and very easily feel care, warmth and understanding for people/beings. It can be hard to be a sensitive person in the world, and is something I've definitely learned to manage better as I've gotten older, but the level of depth in connection with others I am able to feel as a result is something I am grateful for and wouldn't trade.
WHAT'S ONE THING YOU THINK OTHER PEOPLE OVERVALUE?
I think we all overvalue different things that aren't serving us but to try to speak generally, I would say perfectionism is something pretty widely overvalued. Achievement and success are really emphasized in our society and there is a certain pressure to appear and preform a particular way in order to have worth. Attempting to be perfect is a never ending uphill battle and I think it's much more inhibiting than beneficial. The most impressive people I can think of are authentically fearless and action oriented, not afraid of imperfection or failure.
WHAT DOES THE WORD 'WELLBEING' MEAN TO YOU?
Living life in line with your values and goals, whatever that may be for you. While also being open to, enjoying and accepting the imperfect, unpredictable journey along the way.
WHAT IS YOUR RELATIONSHIP WITH WATER?
I would definitely say I have a strong relationship with water. I'm a water sign and have always felt particularly connected to water. I'm fortunate to live by the beach and seeing the ocean every day gives me a deep and profound sense of peace. Water is the foundation for all life and to me it represents growth, fluidity, acceptance. In a less spiritual sense, having access to clean water is such a privilege and should not be taken for granted.
IF YOU COULD CHANGE ONE THING ABOUT YOUR DAILY ROUTINE, WHAT WOULD THAT BE?
I would love if I could infrared sauna and cold plunge on a daily basis!
WHAT WOULD YOUR STARTER PACK INCLUDE?
Within the wellness theme, my Alo Yoga mat, planner, LMNT electrolytes and a big water bottle (the kind with a straw!), AirPod maxs and my Hoka cliftons.
HAVE YOU HAD ANY INTERESTING SHOWER THOUGHTS LATELY?
I'm more of a shower daydreamer than a shower thinker so mostly just imagining myself swimming in the ocean off the coast of Italy or uprooting my life moving to a farm in the south of France.