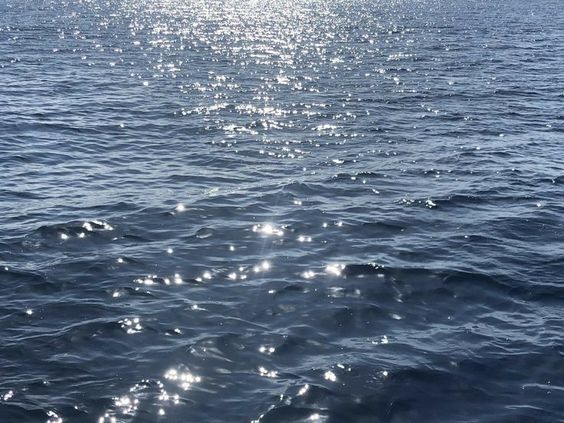 SHOWER THOUGHTS
Meet our community of friends, family, collaborators and role models as we ask them the Jolie Shower Thoughts questionnaire.
SHOWER THOUGHTS
WITH CARRIE BARBER
Carrie is the brilliance behind some of the most influential brands in beauty. Before acquiring MAKE Beauty in 2020, Carrie worked as an Art Director for brands such as Glossier, Sephora, and VIOLET GREY, to name a few.
WHEN WAS THE LAST TIME YOU FELT INSPIRED?
This might be cliche but as a creative person, I feel constantly inspired. Currently I am inspired by the opportunity to scale MAKE in a way that has longevity, feels timeless and modern. I think about the brands I grew up with that still have a place on my vanity...creating a brand like that is my biggest inspiration.
WHAT DO YOU VALUE THE MOST ABOUT YOURSELF AND WHY?
I most value my ability to be a good listener. My Grandfather told me once that the best gift you can give to someone is to give them your undivided attention and listen without needing to give your advice or opinion.
WHAT'S ONE THING YOU THINK OTHER PEOPLE OVERVALUE?
Success at an early age. Before I started working on MAKE, I was so hard on myself for not 'making it' yet in the way I thought I would when I was in my early 20s. Now in my mid-thirties, I feel like I am at a place in my life where I get to enjoy the success of where I am now and fully enjoy it.
WHAT DOES THE WORD 'WELLBEING' MEAN TO YOU?
Such a great question! To me, wellbeing is truly achieved when you define what that means for you and not by what it 'should' look like. For me that means eating what I want and honoring cravings, having a lot of fun, prioritizing rest, working out for energy and spending time with my friends. I also think it's important to establish trust with yourself, to trust that you know whats best for you and when needed take a beat to check in with yourself to see what you need or how you're feeling.
WHAT IS YOUR RELATIONSHIP WITH WATER?
Water has a very special place in my life. My Dad passed away a few years ago in an accident at a beach in Hawaii...so now the ocean represents him. When I miss him or want to feel connected to him I go to the beach and every time I am in the water, I feel like we are together.
IF YOU COULD CHANGE ONE THING ABOUT YOUR DAILY ROUTINE, WHAT WOULD THAT BE?
Not scrolling through social media before I go to bed ;)
WHAT WOULD YOUR STARTER PACK INCLUDE?
MAKE Beauty Lipstick in New Lava, MAKE Beauty Clear Brow Gel, Tartine Plain Croissant, OPI 'Thrill of Brazil', J Hannah Gold Signet Ring, Scribe Pet Nat Wine, Celine TRIOMPHE bag in shiny black, 1907 1/2 Water
HAVE YOU HAD ANY INTERESTING SHOWER THOUGHTS LATELY?
That I need to order more Naturium Glow Getter Body Wash...