THE PERFECT BEACH ACCESSORY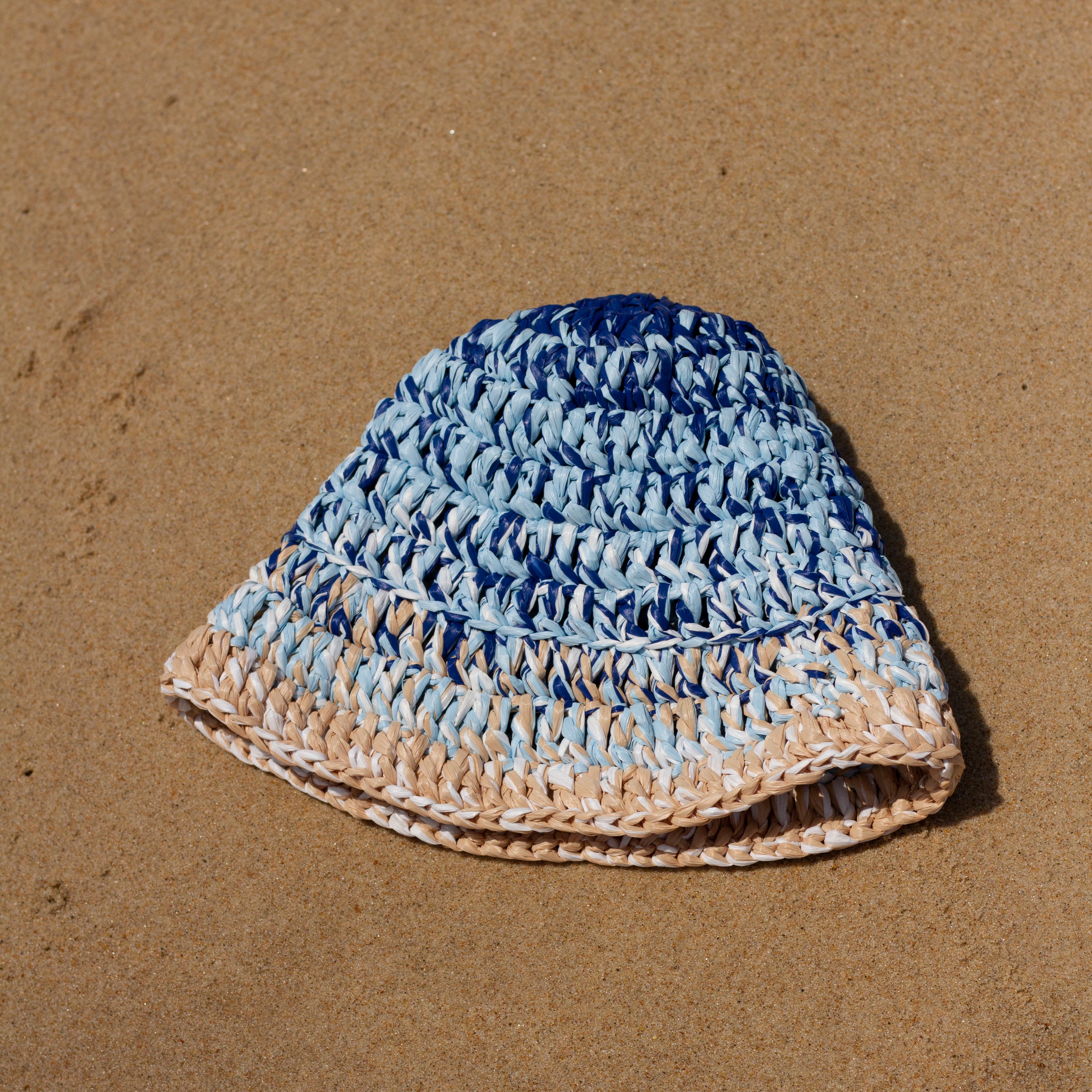 THE PERFECT BEACH ACCESSORY
Jolie x Gemsun: Sun Hat
Color - Sand
Out of stock
Out of stock
Inspired by the beach, the waves and structure of oysters, we have teamed up with Gemsun to create an exclusive, limited edition JOLIE SUN HAT made out of 100% biodegradable raffia. Profits from the garment are donated to the Billion Oyster Project organization to help clean New York's harbor by restoring oyster reefs (did you know oysters are natural water filters and that New York City was the oyster capital of the world?).

Our JOLIE SUN HAT is made of raffia which makes this product very flexible. You can shake and shape your hat individually to your preferred form. It can be worn with an open brim for sun protection as well as rolled up. Please make sure to keep it dry.

100% biodegradable raffia, keep dry at all times. Leather labels made of biological recycled industrial waste of the peel and the core of apples.
Extremely limited quantities.
Gemsun celebrates ethically produced and sourced clothing that keeps the health of our planet and its people in mind.
One size fits all
100% biodegradable
Form-fitting