Strong pressure?
Like a waterfall.
No one likes a dull shower.
The Filtered Showerhead brings you both clean water and strong pressure. Both are necessities.
Guaranteed to revitalize you in the morning yet relax you in the evening, the Filtered Showerhead has been intentionally designed for both optimal pressure and clean water.
No corners cut here...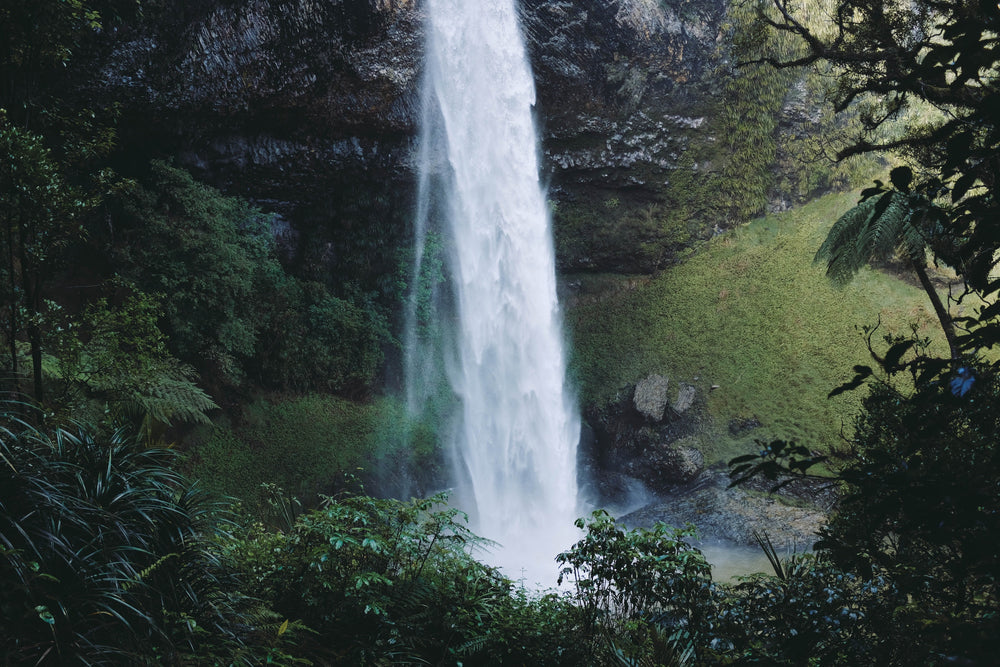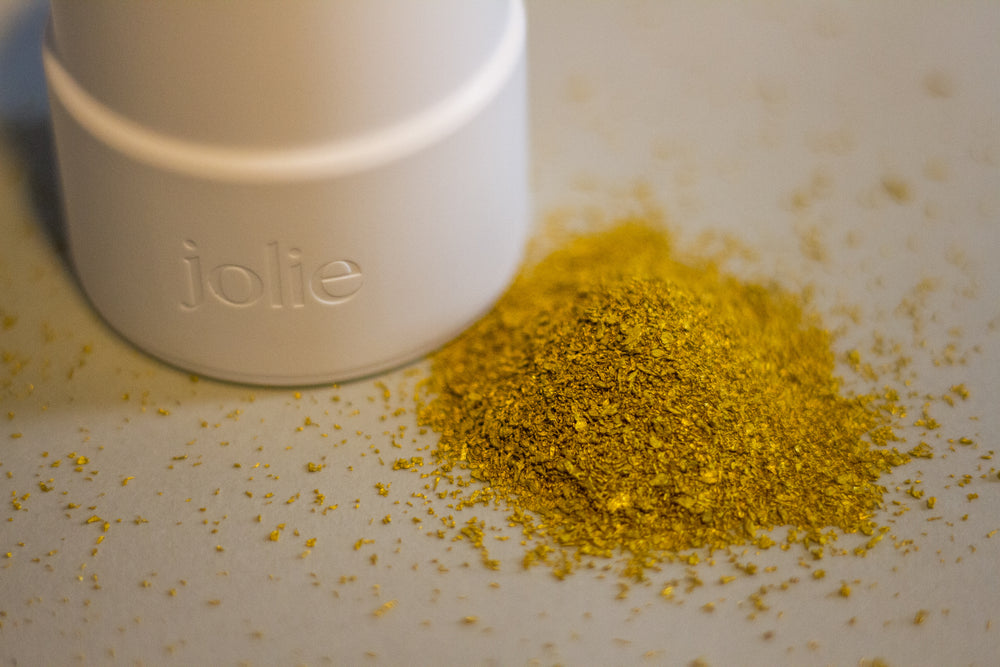 BEST-IN-CLASS FILTERING? YUP.
Say hello to KDF-55 (what's that? Read on).
KDF-55 is the Ferrari of water filtration media. A high-purity combination of copper and zinc shavings, KDF-55 removes chlorine and other heavy metals through a redox process (it essentially renders chemicals harmless).
But, unlike other filters that clog and lag, we don't stop there. Each filter also includes Calcium Sulfite balls to quickly remove chlorine without compromising what you love most: the back-massage, head-scratch, oh-no-I'm-pruning pressure.
Together, they provide the one-two punch of best-in-class filtration for chlorine and other chemicals from your water.
(Come across 10-stage and 15-stage filter systems? They are packed with material that does more harm than good — leaving you with a shower that clogs with dull pressure. No one wants that!)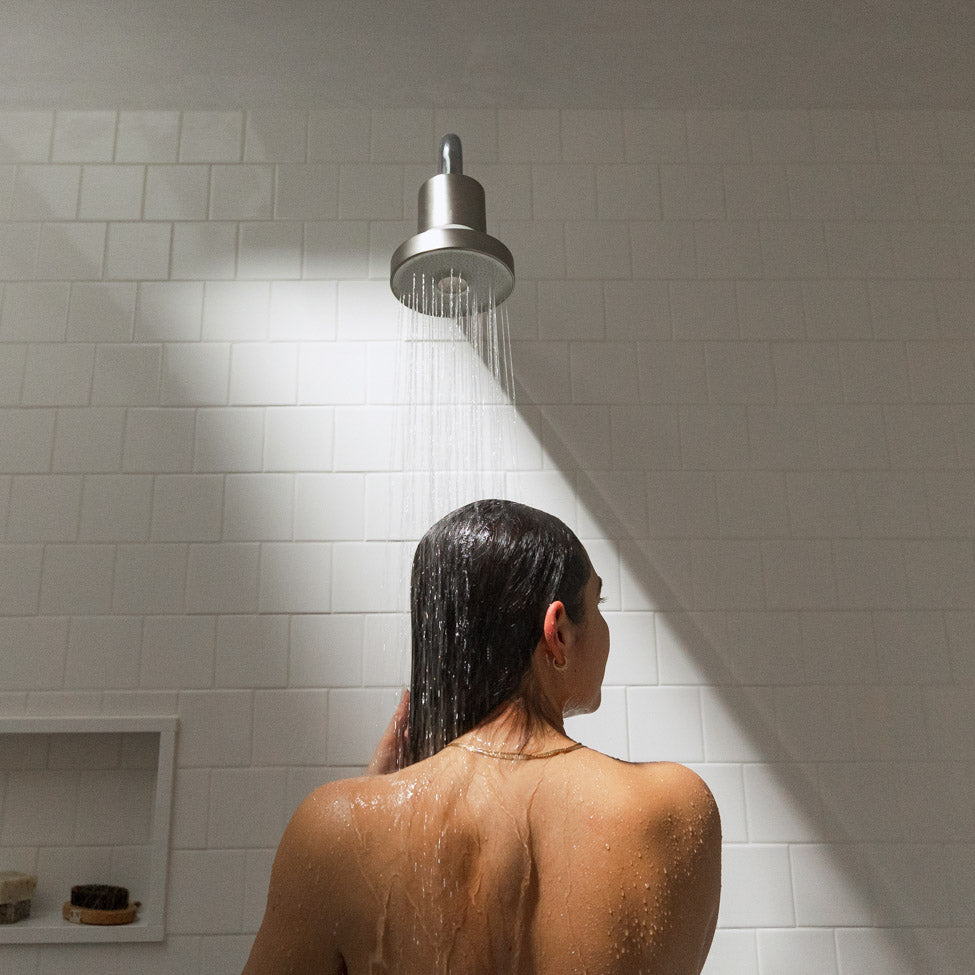 But how's the coverage?
Excellent.
The Filtered Showerhead is on a movable balljoint that allows you to easily position the stream of water so you can shower how you like.

We've designed the head diameter to a length that is made for your hands… so replacing the filter every 3 months is easy and intuitive (more on that below!).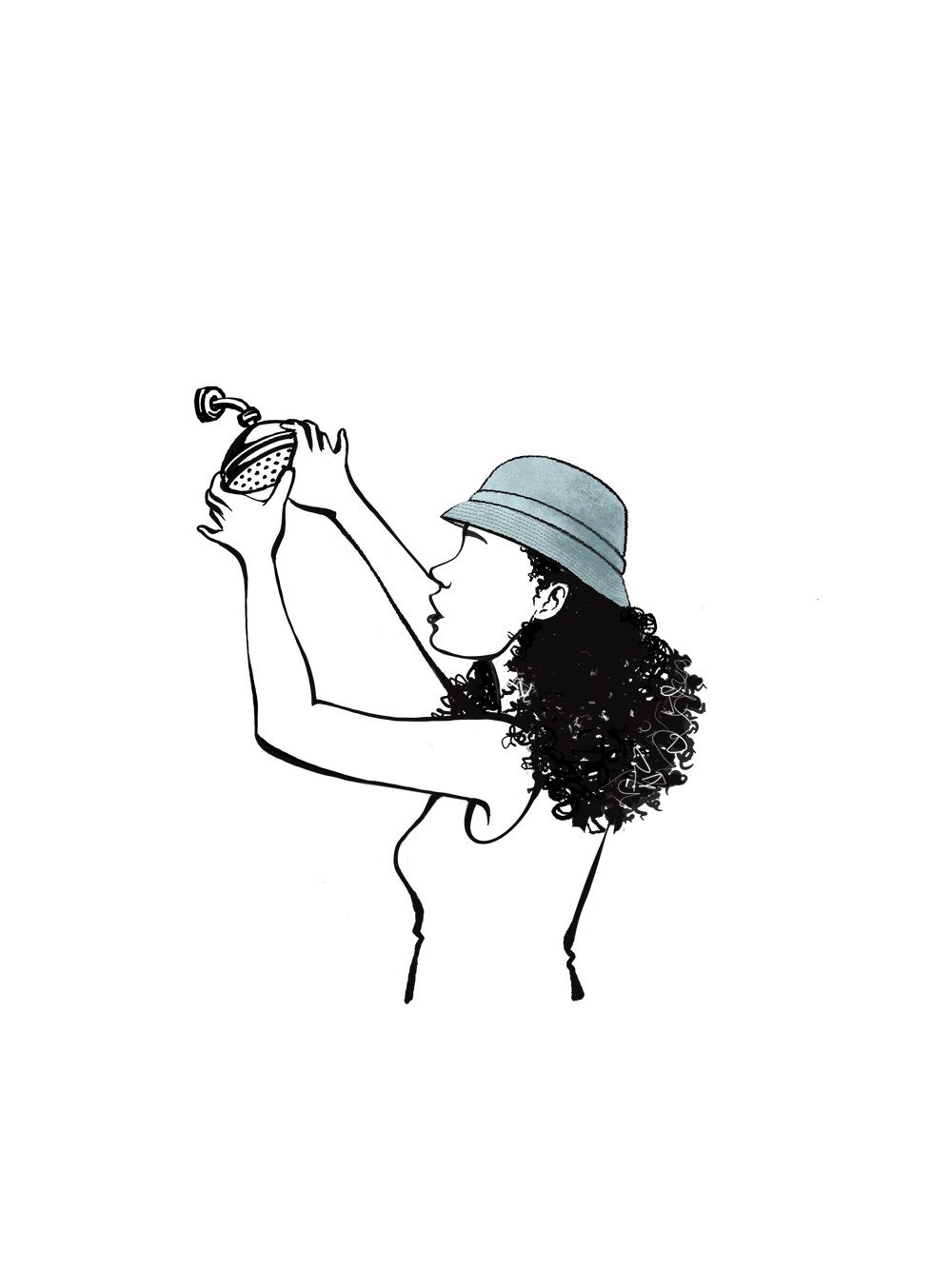 THE INSTALL? EASY-PEASY.
Like screwing on and off a light bulb.
Your hands should do the trick, but we've also included a Jolie Wrench if you want extra help to get the job done. Our personal record of installing the Filtered Showerhead is 15 seconds… let's see if you can beat it.
And luckily, the showerhead arm attachments in US bathrooms are nearly all the same, so this is one size fits all.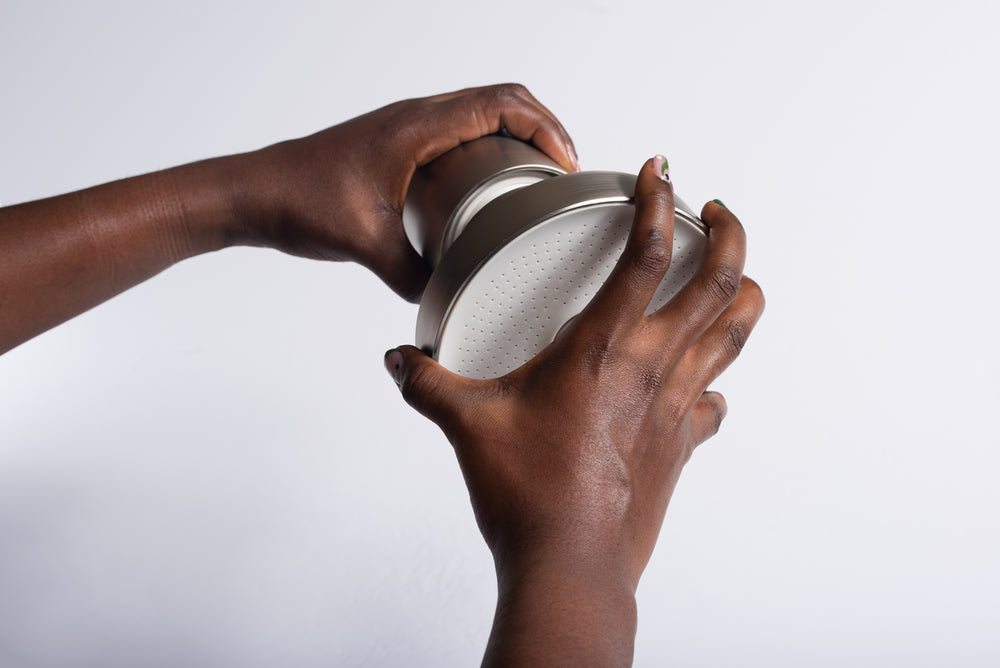 AND REPLACING THE FILTER?
Even easier.
The head of the The Filtered Showerhead screws off easily and intuitively. Screw off the head (lefty loosey) and pop in the new filter… which with subscription, will arrive on your doorstep every 3 months so you don't have to remember when to change. We got you covered.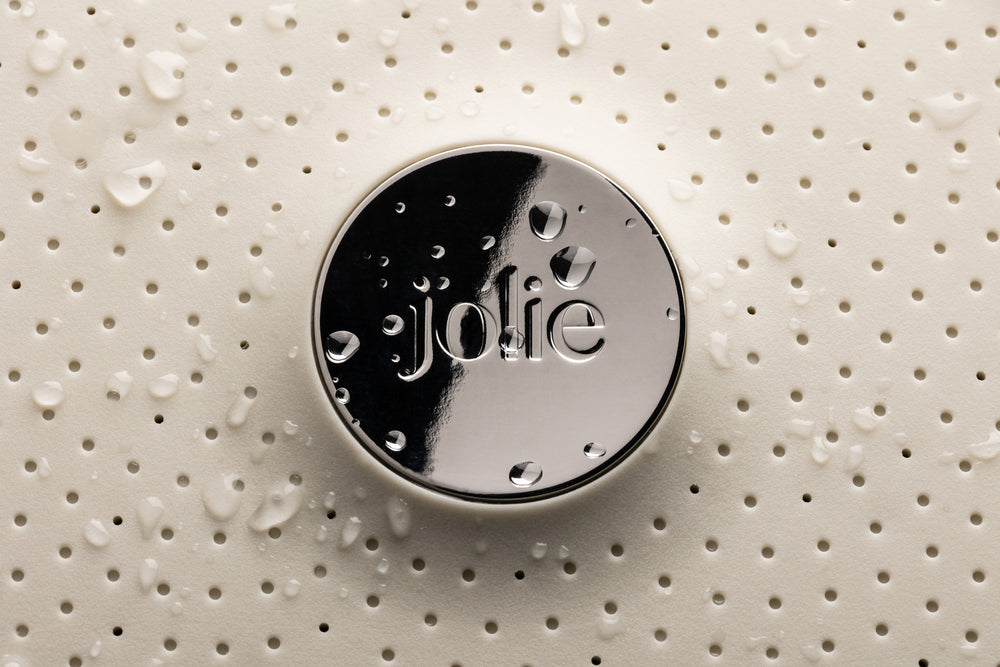 REMIND ME WHY I
SHOULD CARE?
When we look our best, we feel our best. And vice-versa.
Beauty starts with clean water… and we are here to ensure the water you are showering with is as pure and clean as can be. We take out the chlorine, so your skin and hair can live to its fullest potential.
Not to mention, your wellbeing, too…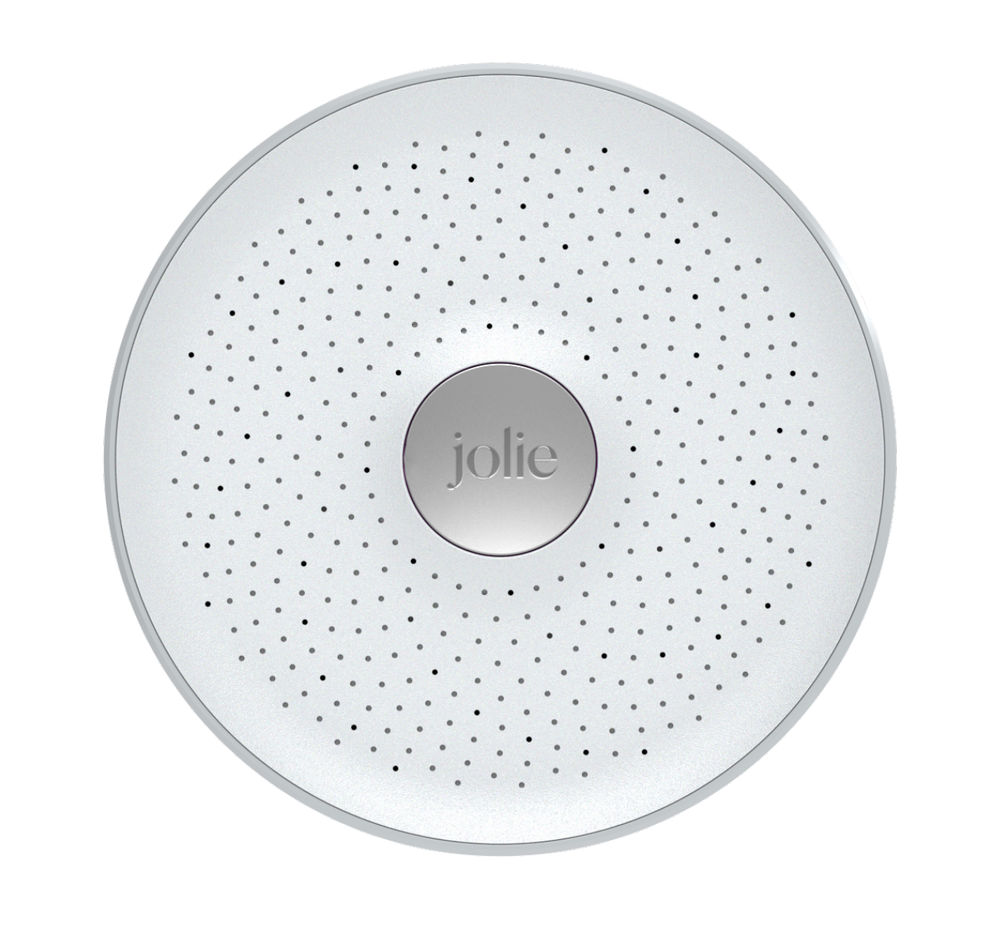 OH… TELL US ABOUT THESE DOTS?
We could stare at them all day…
Inspired by the Fibonacci sequence, the dots on the showerhead are arranged in such a way to inspire beauty. Look familiar? This sequence is also found in various places in nature, from the arrangement of a sunflower's seeds to a nautilus shell.
get your jolie!