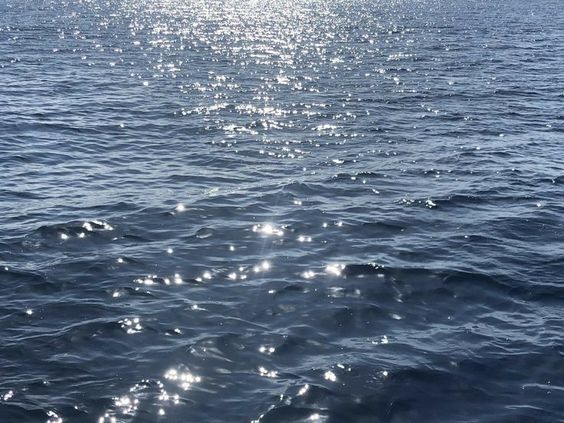 SHOWER THOUGHTS
Meet our community of friends, family, collaborators and role models as we ask them the Jolie Shower Thoughts questionnaire.
SHOWER THOUGHTS
WITH Tisha Thompson
LYS Beauty Founder & CEO, Tisha Thompson, is a beauty industry veteran on an unapologetic path to redefine beauty standards and make clean beauty accessible for all skin tones.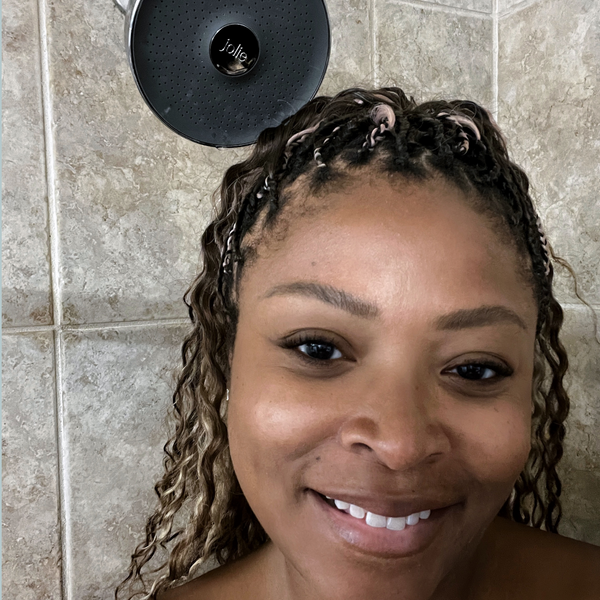 WHEN WAS THE LAST TIME YOU FELT INSPIRED?
The entire month of July was super inspiring for me as I went away for a full month to Aruba on vacation with my family.
WHAT DO YOU VALUE THE MOST ABOUT YOURSELF AND WHY?
I value my self-confidence the most because it has allowed me to make life changing decisions for myself. Having confidence gives me the extra push to not live in fear and to take chances.
WHAT'S ONE THING YOU THINK OTHER PEOPLE OVERVALUE?
I think most people overvalue social media because it's a great source of entertainment, however, the all-consuming nature and the self-comparison that happens on social media in my view can ruin your well-being.
WHAT DOES THE WORD 'WELLBEING' MEAN TO YOU?
Wellbeing to me means total alignment with your happiness and health.
WHAT IS YOUR RELATIONSHIP WITH WATER?
Water is my happy place. When I am around water it fulfills me and allows me to feel and think more clearly.
IF YOU COULD CHANGE ONE THING ABOUT YOUR DAILY ROUTINE, WHAT WOULD THAT BE?
If I could walk or jog along the ocean daily that would be a dream come true.
WHAT WOULD YOUR STARTER PACK INCLUDE?
Vitamin C, LYS Beauty Confident Hoodie, 54 Thrones African Beauty Butter, Nike Air Max 270, Post-Its, Orbit Gum, Deck of Cards.
HAVE YOU HAD ANY INTERESTING SHOWER THOUGHTS LATELY?
I always come up with the best product innovation in the shower. Its where I brainstorm and the ideas seem to flow the best.