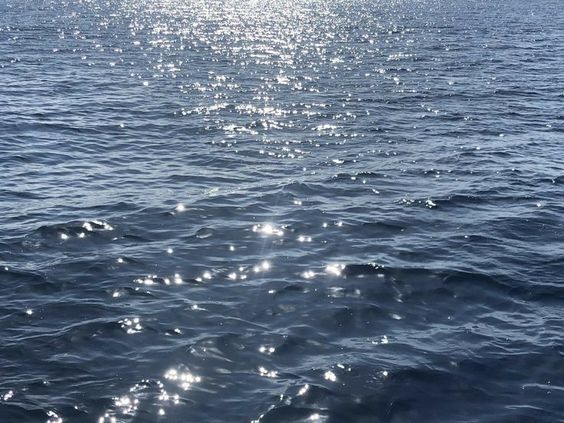 SHOWER THOUGHTS
Meet our community of friends, family, collaborators and role models as we ask them the Jolie Shower Thoughts questionnaire.
SHOWER THOUGHTS
WITH Lydia Grace
Lydia Grace is a private chef, model, actress & Taurus currently based in Los Angeles.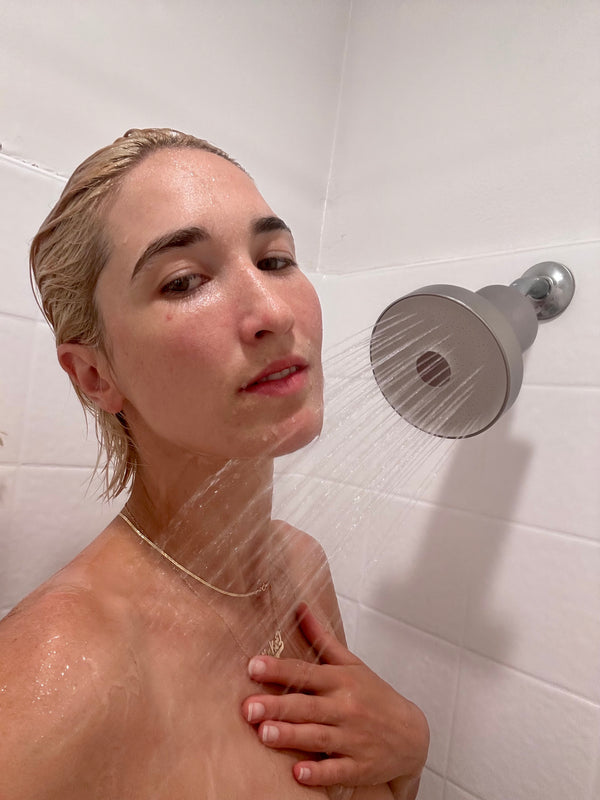 WHEN WAS THE LAST TIME YOU FELT INSPIRED?
I just got back from cooking on a boat all over French Polynesia, and it was my first time getting out of North America since the pandemic. Being a bit uncomfortable & a change of scenery always inspires me.
WHAT DO YOU VALUE THE MOST ABOUT YOURSELF AND WHY?
My pleasure seeking tendencies. Living in the physical world is a gift and I try to milk it as much as I can.
WHAT'S ONE THING YOU THINK OTHER PEOPLE OVERVALUE?
This is tough to say because we all are having our own unique experience. However, we sometimes overvalue others more than we value ourselves and I think it's important to remember we each bring something to the world just as valuable as the next person.
WHAT DOES THE WORD 'WELLBEING' MEAN TO YOU?
Oof I'm kind of over the term and the prescriptions associated so I say just doing what feels good to you so long as you aren't intentionally hurting others.
WHAT IS YOUR RELATIONSHIP WITH WATER?
Close? Lol I love it in all its forms. Most of my dreams involve some variation of water, water is very emotional so it tracks.
IF YOU COULD CHANGE ONE THING ABOUT YOUR DAILY ROUTINE, WHAT WOULD THAT BE?
I've actually kind of stopped being so strict with a daily routine, but also my days are never the same. Although unrealistic, I do wish I could be better about not checking my phone until like noon.
WHAT WOULD YOUR STARTER PACK INCLUDE?
Cookies, a massage table, a silk eye mask, 2001 crystal blue Mazda Miata, Mountain Valley Spring water, and every Emily Dawn Long piece of clothing.
HAVE YOU HAD ANY INTERESTING SHOWER THOUGHTS LATELY?
After showering off the back of the boat or not showering at all for over a week, my first thought showering at home was how grateful I am to not have to use a hand held hose.