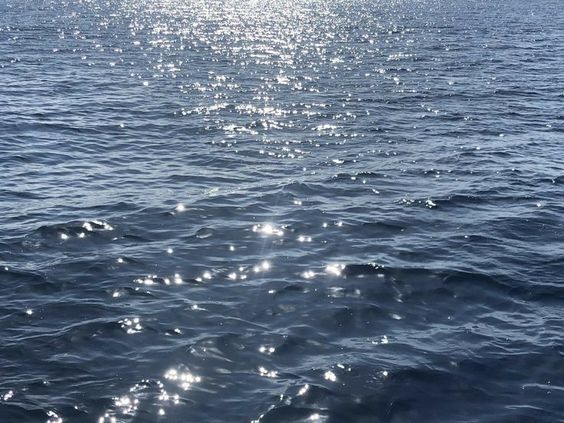 SHOWER THOUGHTS
Meet our community of friends, family, collaborators and role models as we ask them the Jolie Shower Thoughts questionnaire.
SHOWER THOUGHTS
WITH baskin champion
Model and influencer Baskin Champion is the quintessential beach babe, living her best life in Los Angeles.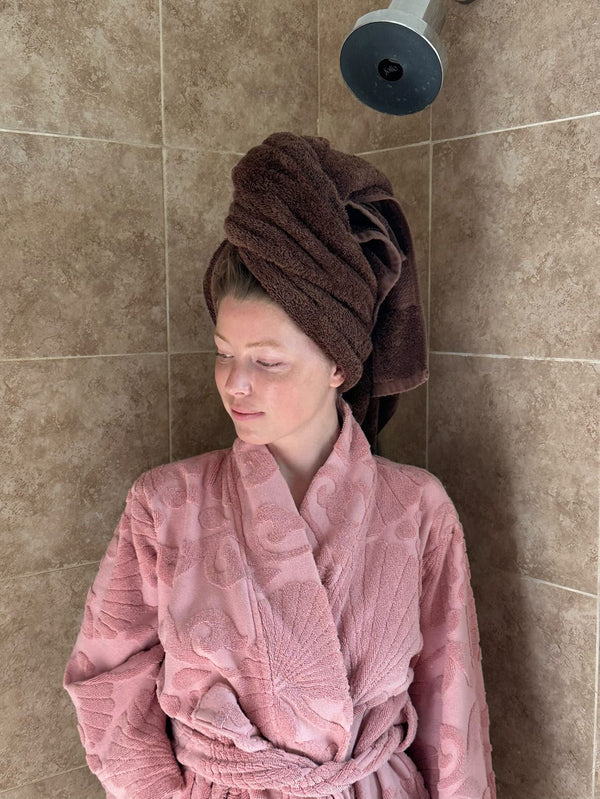 WHEN WAS THE LAST TIME YOU FELT INSPIRED?
The last time when I felt inspired was when I moved into my new apartment with my husband after we got married. It's always been a dream of mine to create a wonderful space to live, both a peaceful home base and a chic environment to host friends and family. I was inspired to create a cozy yet clean look with the perfect pieces to maximize the space. It took some time to pull together, but I had a great time doing it!
WHAT DO YOU VALUE THE MOST ABOUT YOURSELF AND WHY?
The trait I value most in myself is my kindness. My parents taught me to always be kind to others because you never know what they are going through and don't know how much even a brief act of kindness can affect their day or life. I strive to be a blessing to those I come in contact with day in and day out.
WHAT'S ONE THING YOU THINK OTHER PEOPLE OVERVALUE?
Social media! I've observed that people often get too caught up in what others are doing and it takes away from their personal joy and self confidence.
WHAT DOES THE WORD 'WELLBEING' MEAN TO YOU?
I think "wellbeing" means being balanced in all aspects of life – spiritual, mental, emotional, and physical health. In my personal experience, it is necessary to give each of these aspects the care and attention it deserves.
WHAT IS YOUR RELATIONSHIP WITH WATER?
I love water. I grew up vacationing at a lakehouse and absolutely love all water sports and activities. Also, on any given day, I find my shower or bath to be both relaxing and rejuvenating. Water also happens to be my drink of choice; I can't drink enough of it!
IF YOU COULD CHANGE ONE THING ABOUT YOUR DAILY ROUTINE, WHAT WOULD THAT BE?
That I would eat less sugar!!!!!
WHAT WOULD YOUR STARTER PACK INCLUDE?
My starter pack would include a daily drills workout set, my Stanley tumbler full of iced water, my Galley Los Angeles earrings, my ALV necklace, and my New Balance sneakers.
HAVE YOU HAD ANY INTERESTING SHOWER THOUGHTS LATELY?
Most of my shower thoughts consist of what I'm going to name my future children (or dogs haha).