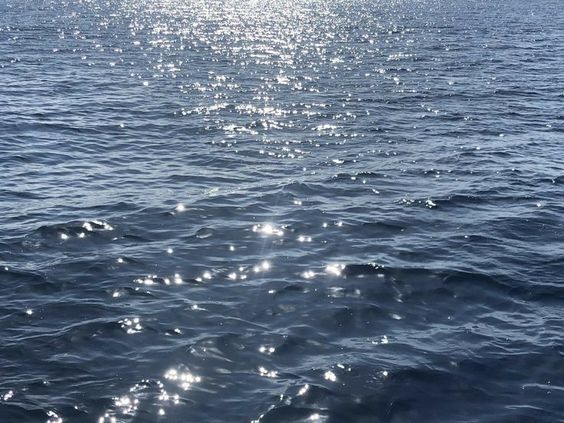 SHOWER THOUGHTS
Meet our community of friends, family, collaborators and role models as we ask them the Jolie Shower Thoughts questionnaire.
SHOWER THOUGHTS
WITH Alex O'Brien
An advocate for community and growth, Alex is a founder with a passion for nurturing both innovative ideas and thriving green space. Over the last 3 years, Alex has dedicated his energy to building a plant-care startup called Marly that seamlessly blends nature and design. His love for travel fuels his quest for new experiences and perspectives. Beyond cultivating his business, Alex has also worked with Fortune 500 companies to bring their ideas and concepts to life through global campaign launches and experiential activations.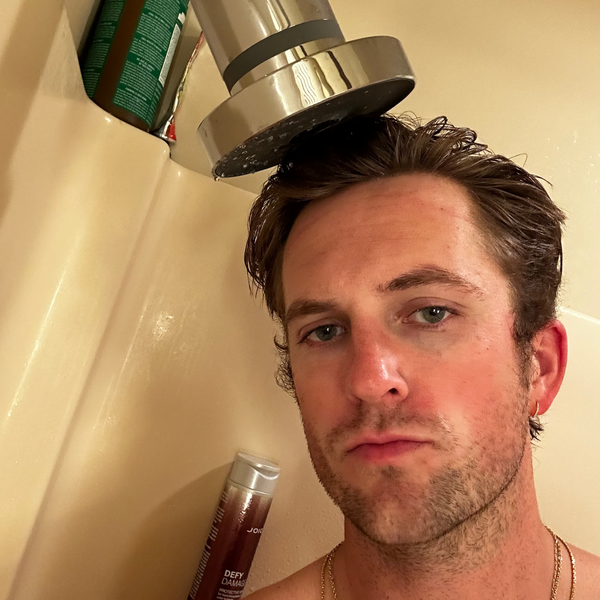 WHEN WAS THE LAST TIME YOU FELT INSPIRED?
The last time I felt truly inspired was just this morning when I stepped outside into my garden. Being surrounded by nature's beauty that never fails to ignite my creativity and fill me with a sense of wonder. I typically let these moments guide the first thoughts and ideas of the morning.
WHAT DO YOU VALUE THE MOST ABOUT YOURSELF AND WHY?
I think what I value most about myself is my curiosity and drive to always explore more. Curiosity is the spark that fuels my personal growth and innovations. It's what pushes me to seek out new experiences, embrace challenges, and continuously expand on who I am. It's also the quality that fosters connections and encourages more collaborations in my field.
WHAT'S ONE THING YOU THINK OTHER PEOPLE OVERVALUE?
I often find that people overvalue this idea of the pursuit of perfection. I think this can often times be a roadblock and enhance the fear of failure to the point where some projects never actually get off the ground. I used to be the same way but now I try really hard to embrace the imperfections and learn from setbacks that are I know are ahead of me. FOCUS ON THE JOURNEY.
WHAT DOES THE WORD 'WELLBEING' MEAN TO YOU?
To me, the word 'wellbeing' represents this holistic sense of balance and serenity. In every aspect of your life. Harmony in your physical, emotional, spiritual and mental state(s).
WHAT IS YOUR RELATIONSHIP WITH WATER?
I would describe my relationship with water as one of profound respect and wonder. Water represents life and is fundamental to my company's mission of keeping plants alive and healthy so naturally, water is incredibly inspiring and relevant in my life.
IF YOU COULD CHANGE ONE THING ABOUT YOUR DAILY ROUTINE, WHAT WOULD THAT BE?
I'd try and carve out more time for reflection and mindfulness. I'm trying to be better at creating space to recharge and gain deeper clarity but always feel like I could use more, even when I am able to carve out time.
WHAT WOULD YOUR STARTER PACK INCLUDE?
WATER bottle, a nectarine, obakki incense, notebook + uniball vision elite, leica cl, listerine strips, lil portable speaker, shades, my Marly staff hat for gardening and a bag of mint milano cookies.
HAVE YOU HAD ANY INTERESTING SHOWER THOUGHTS LATELY?
I recently saw India's landing on the moon's south pole and saw that the water reserves they landed near could support humans on the moon in future... I don't want to go to the moon though...